Experience Exceptional Craftsmanship with PKB Cabinetry
8 Brilliant Colors & Styles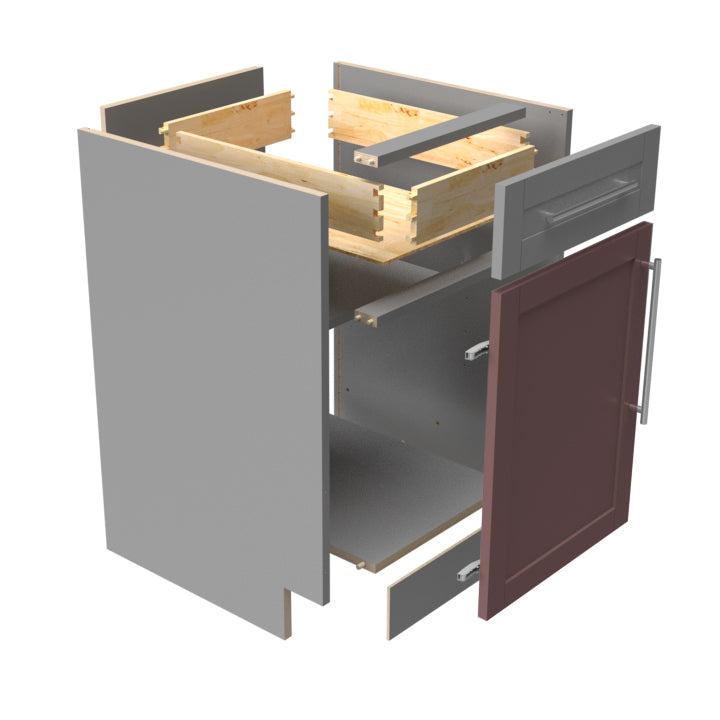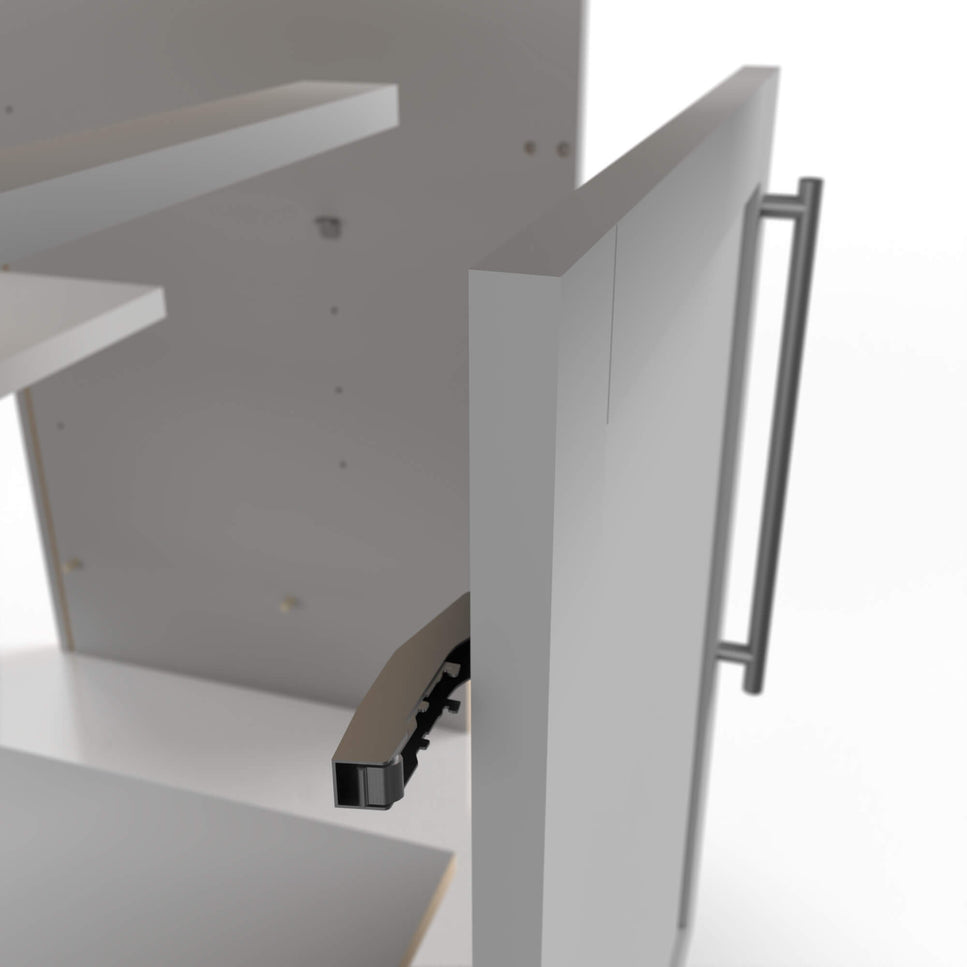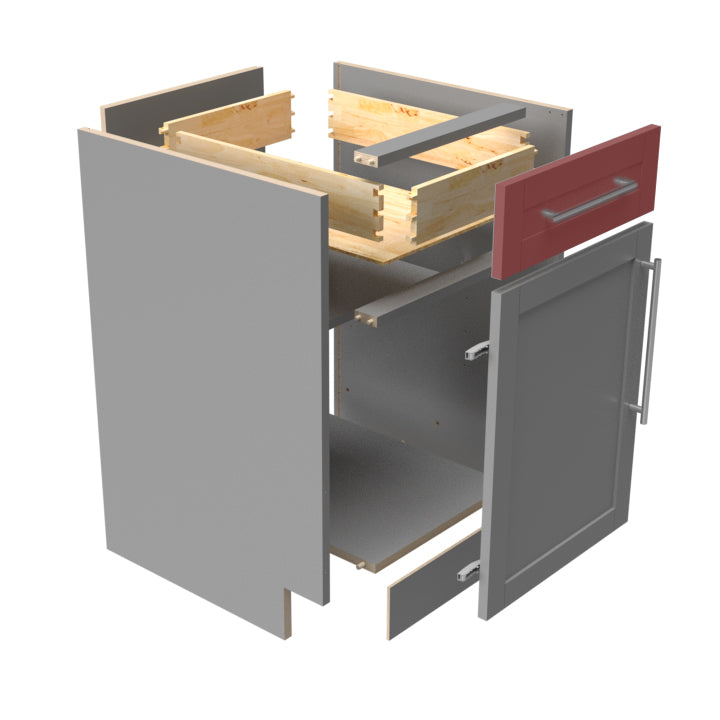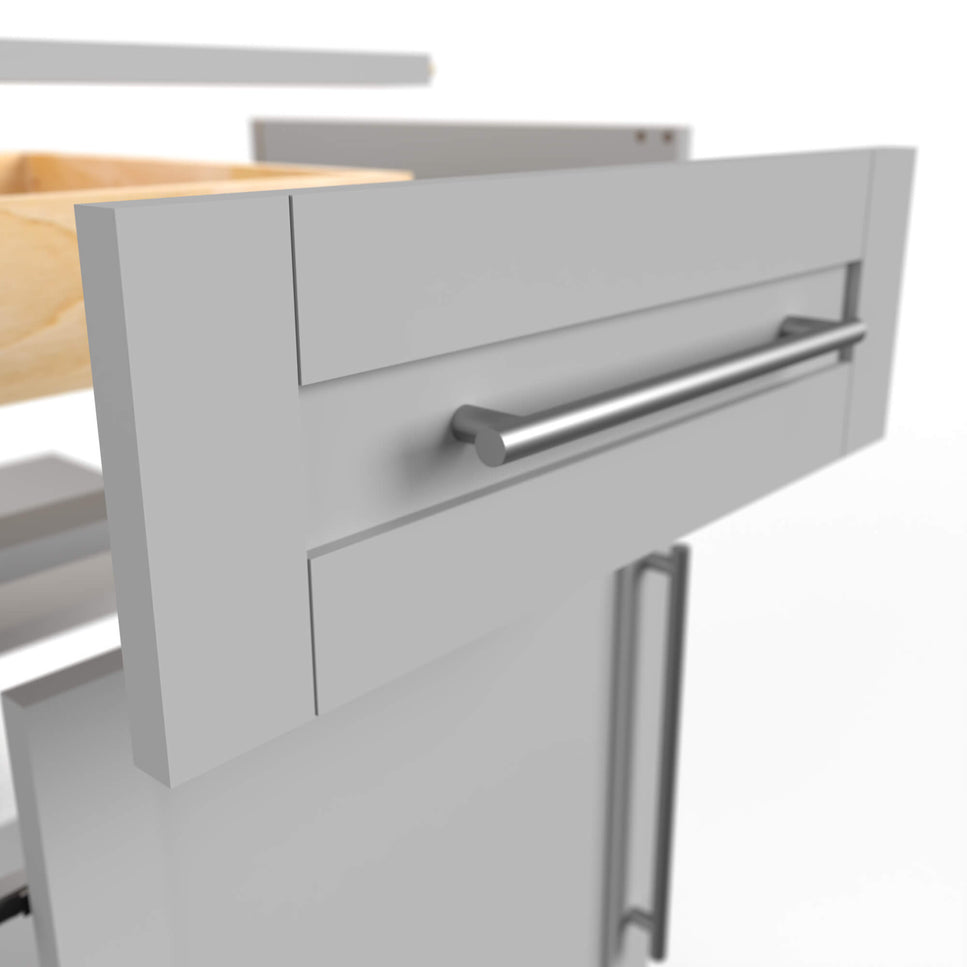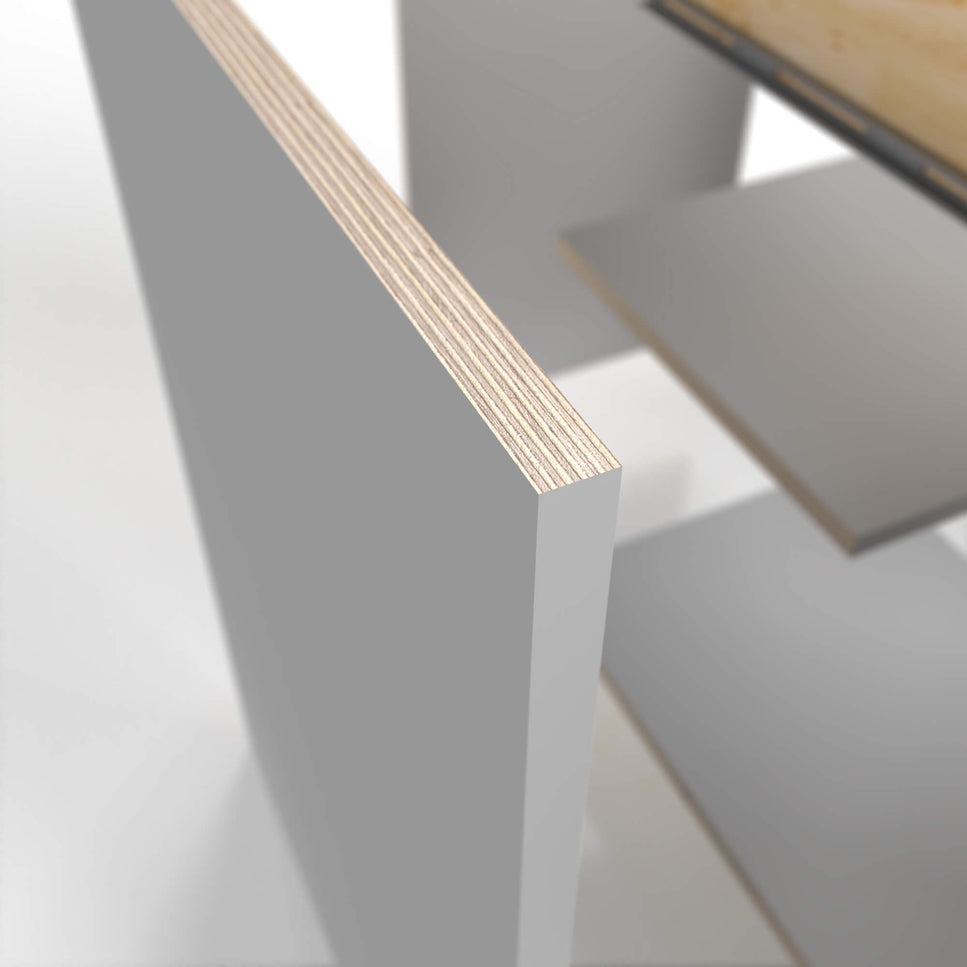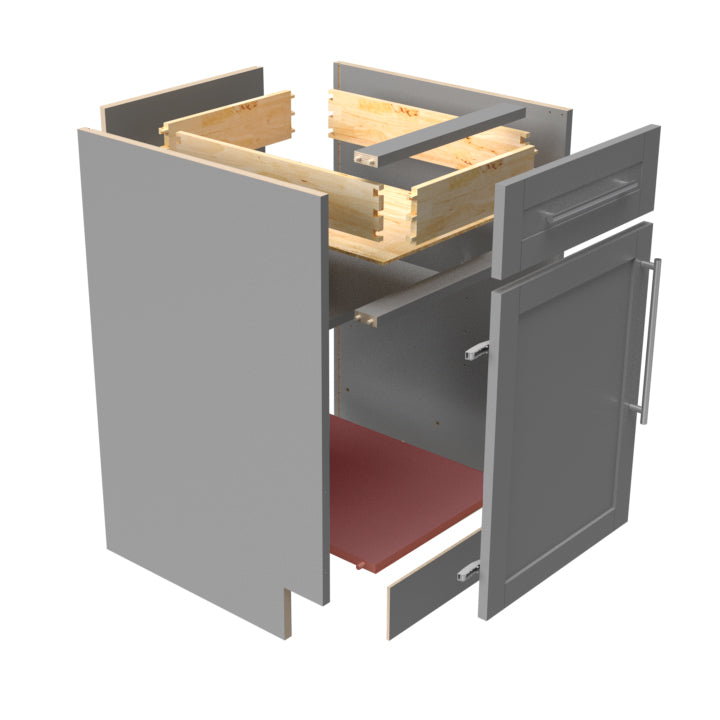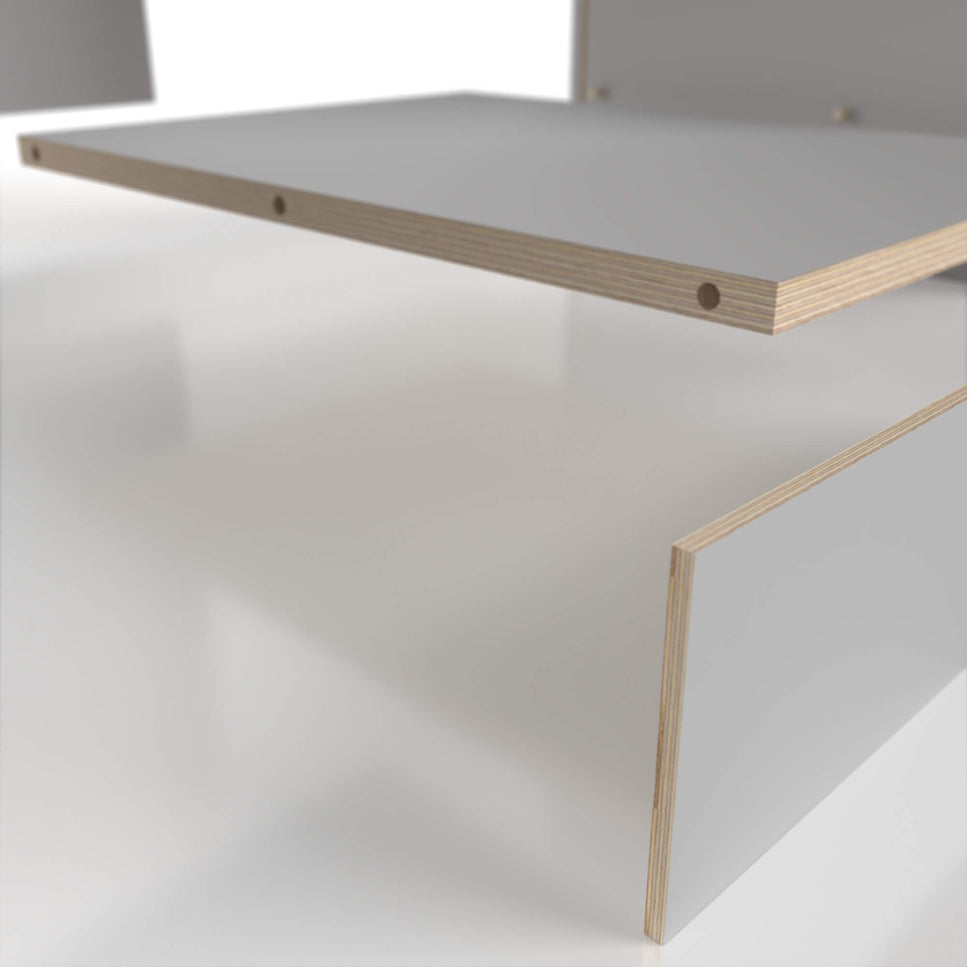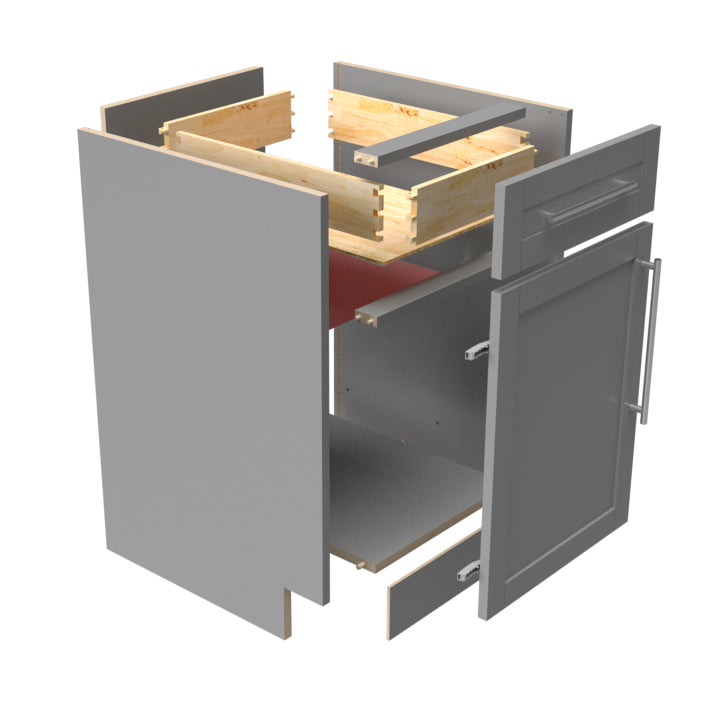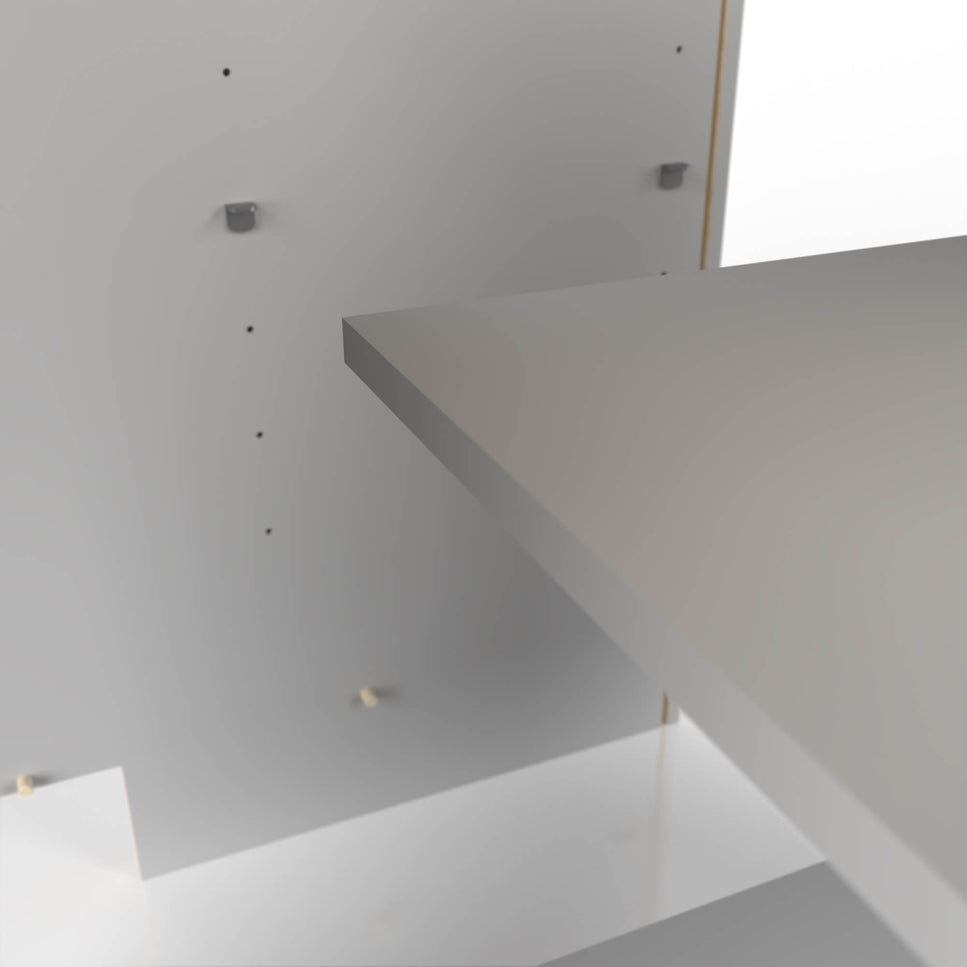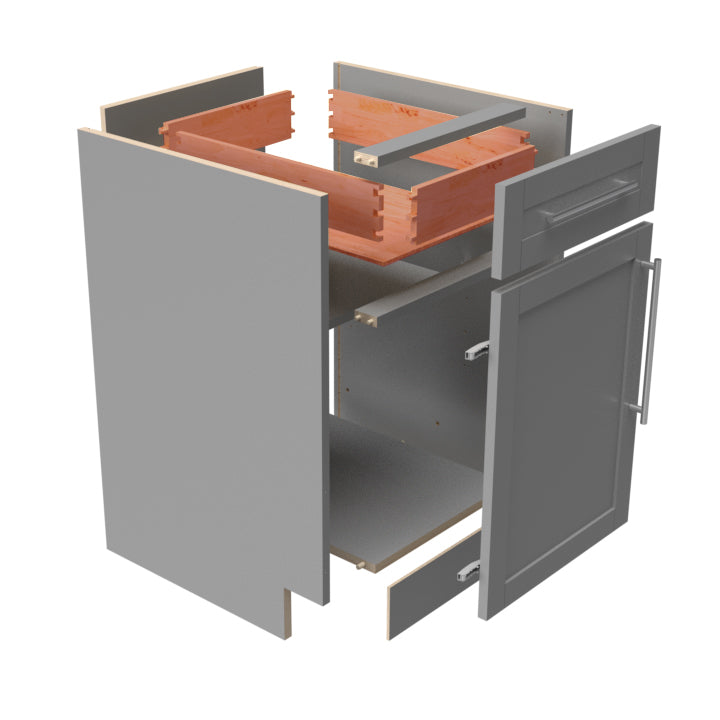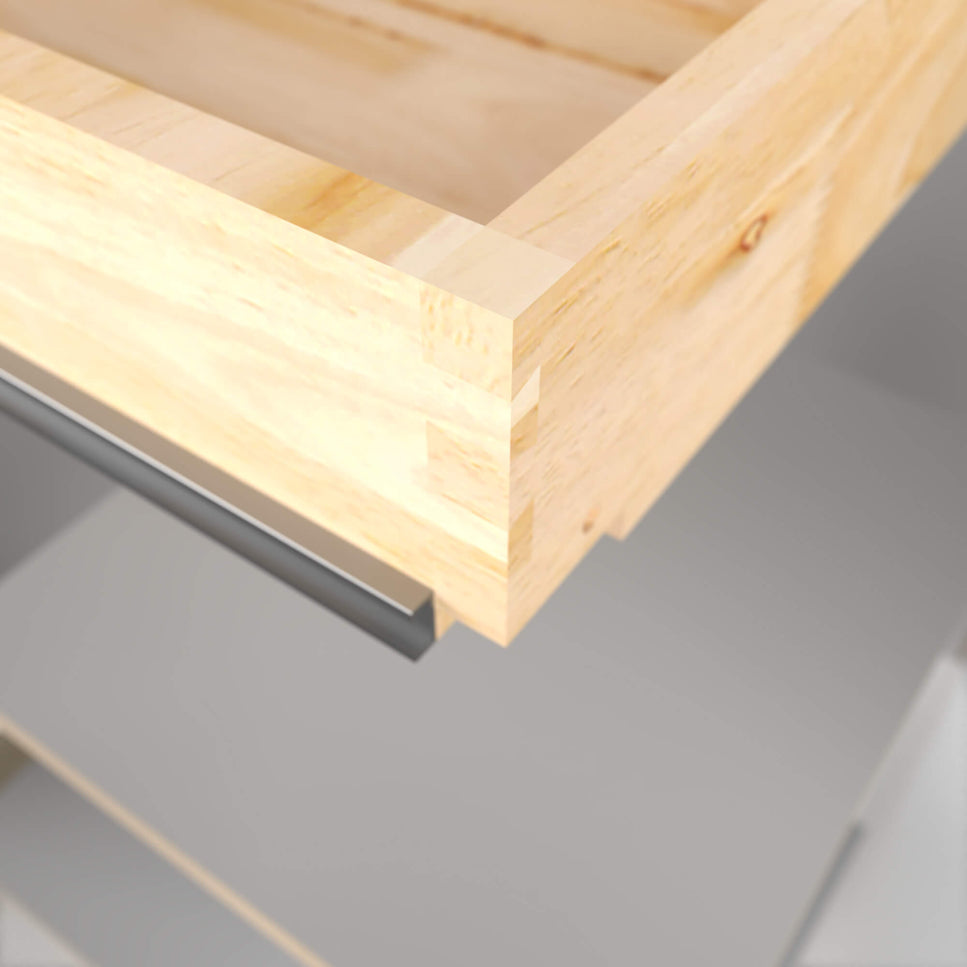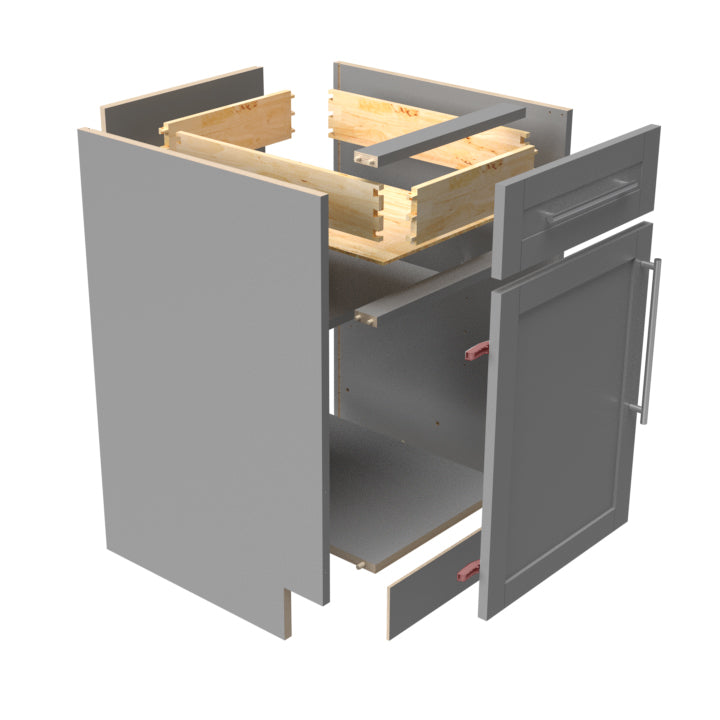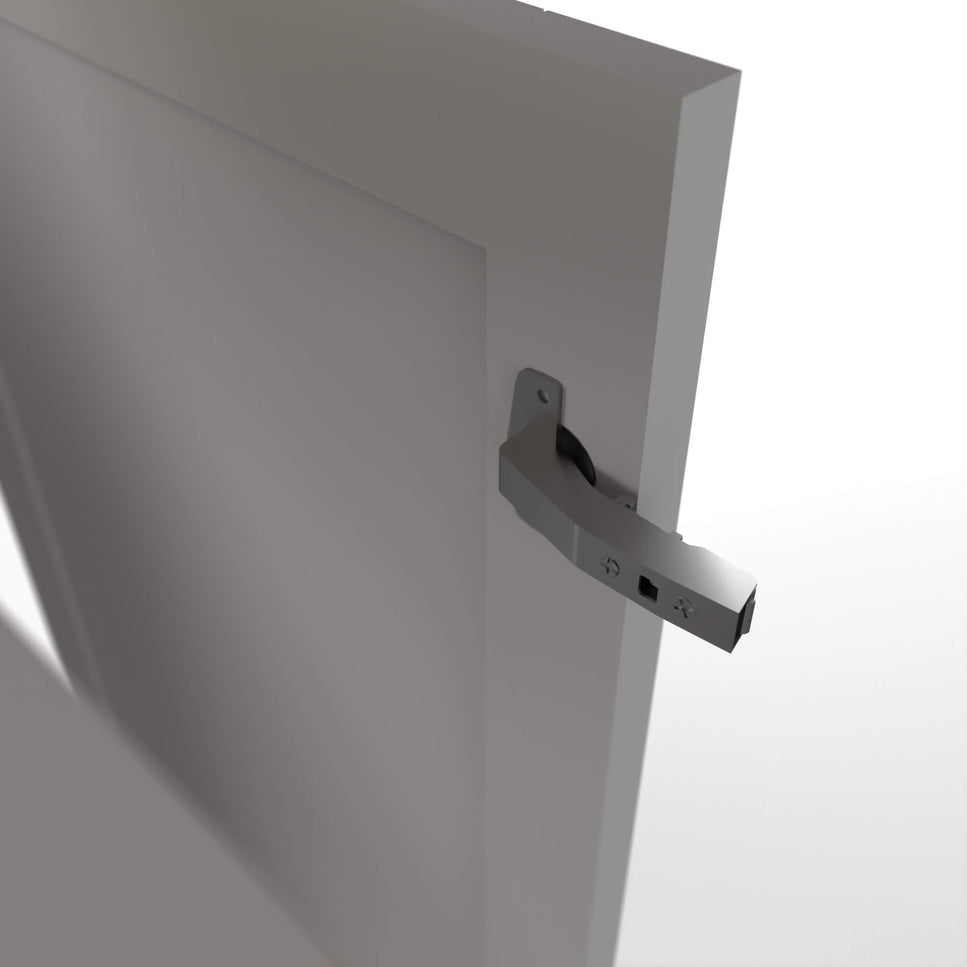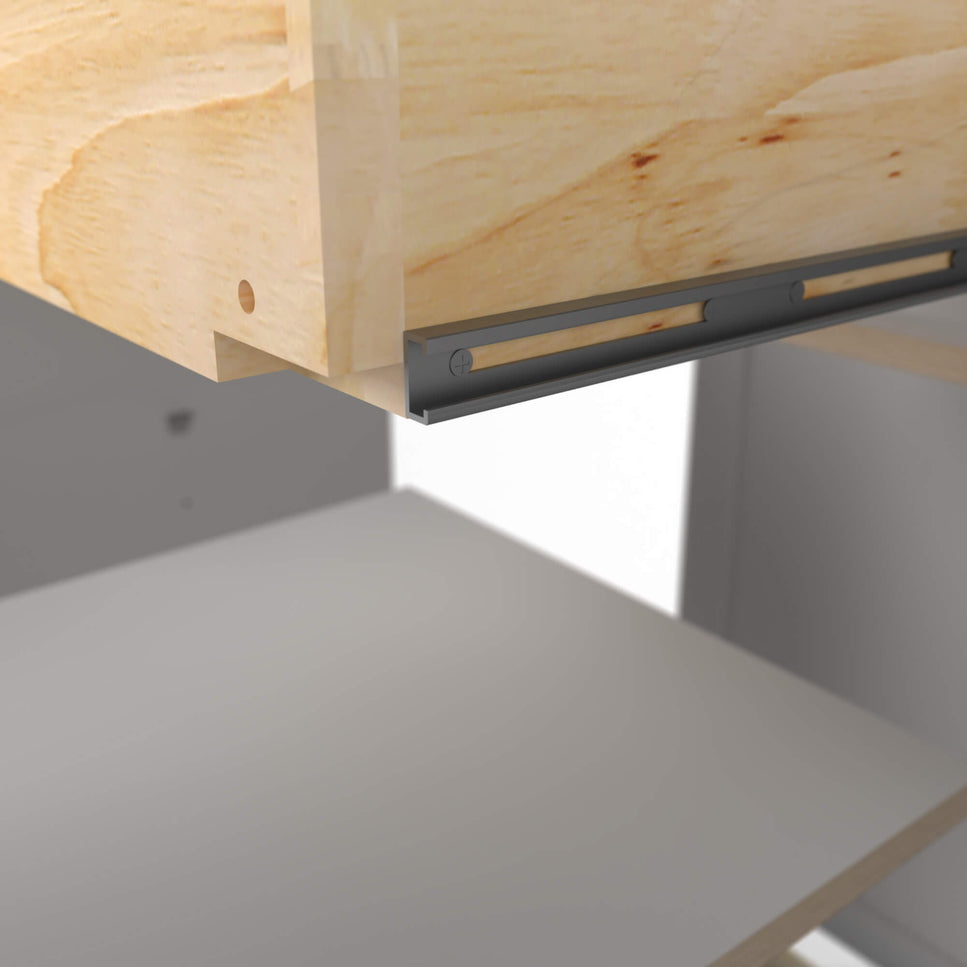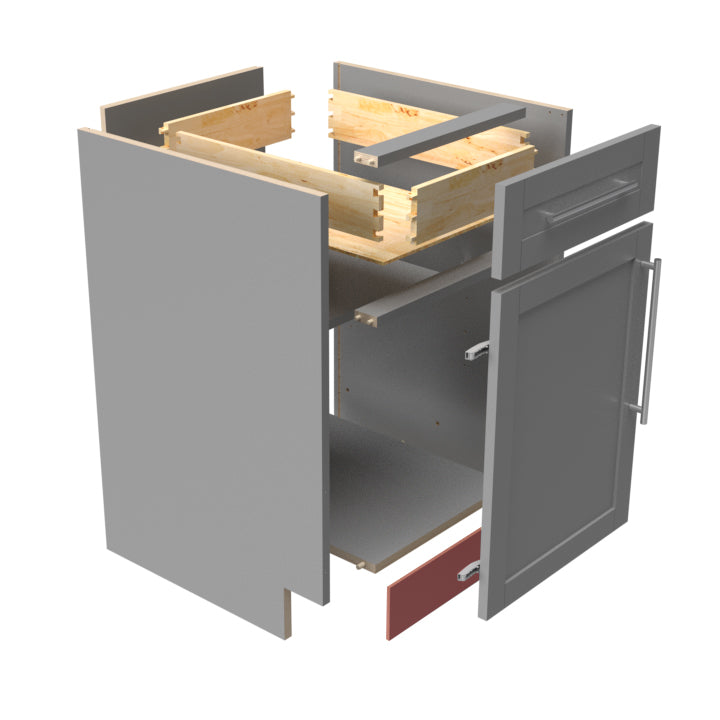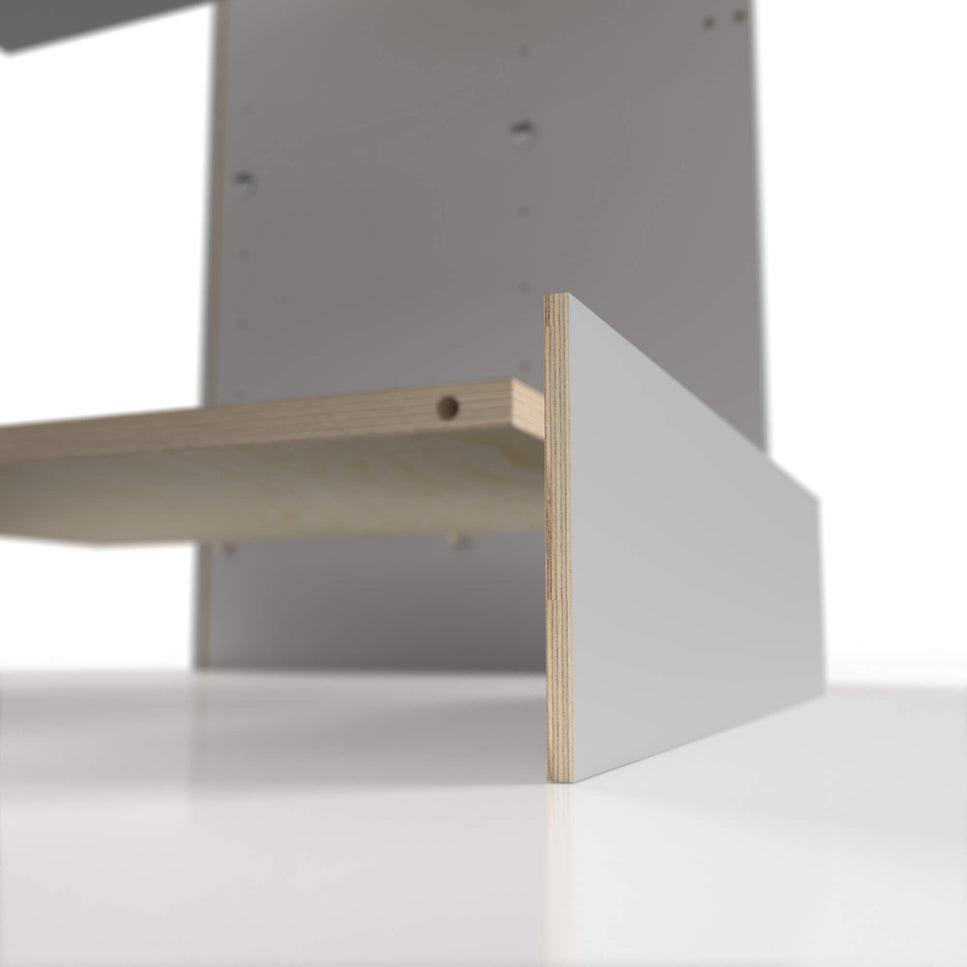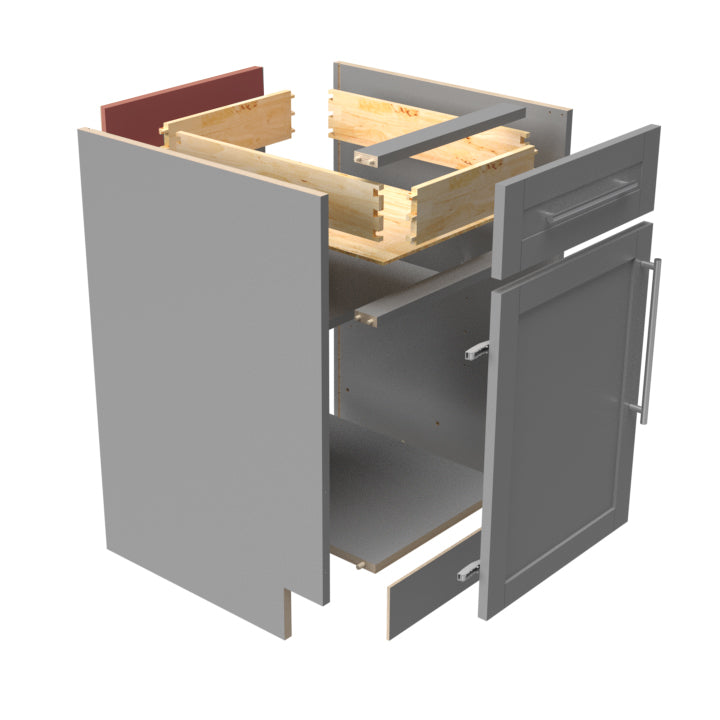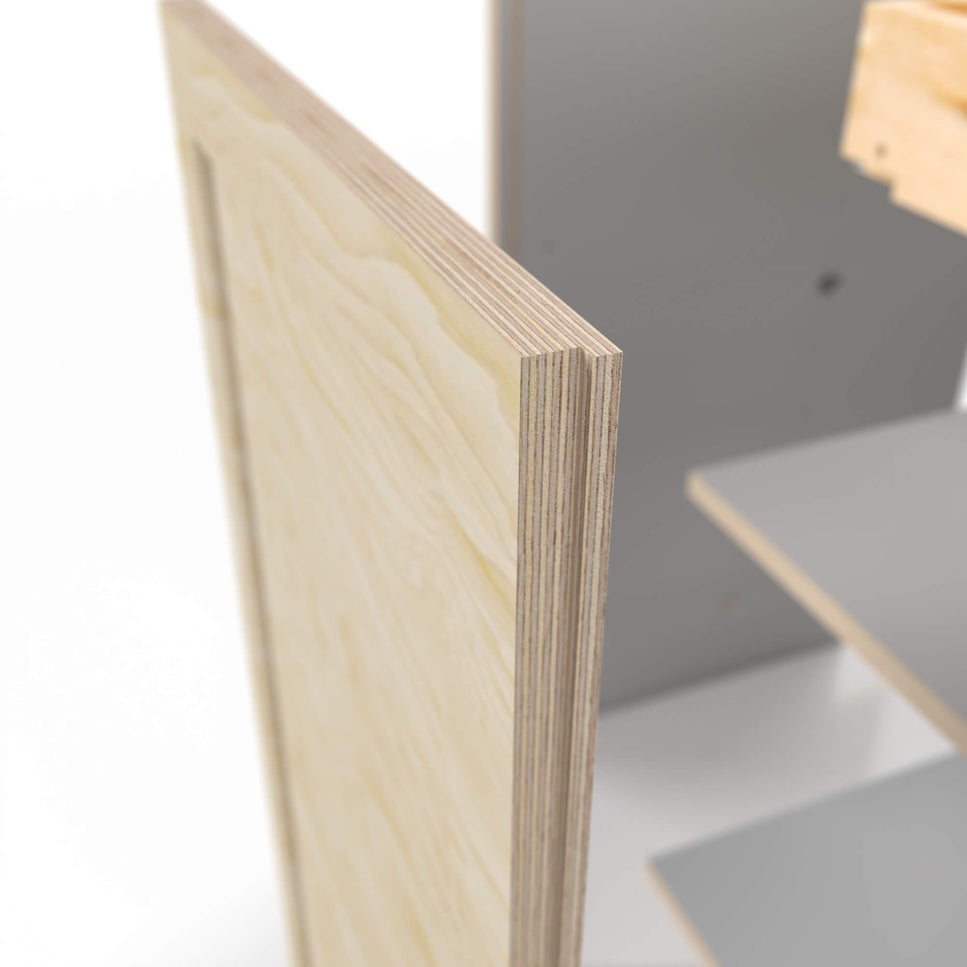 SOLID WOOD
FRAME-LESS RTA CABINETS
DOOR 3/4" solid wood
DRAWER FACE 3/4" solid wood
CABINET SIDE PANEL made of 11 layers 3/4" thickness plywood
CABINET BOTTOM & TOP panel made of 11 layers 3/4" thickness plywood
SHELVES adjustable 3/4" thickness made of 11 layers plywood
DRAWER BOX 3/4" thick solid wood with dovetail construction
HINGES 105 degree stainless steel soft-close hinges
RAILS 20" full extension under-mount soft-close rails
TOE KICK made of 3/8" thick of plywood
CABINET BACK PANEL 3/8" thick of plywood
Dress Up Your Kitchen With Our White Shaker
(RTA) READY-TO-ASSEMBLY CABINETRY
PKB Cabinetry gives you the most value for your money with our affordable ready-to-assemble cabinets. Our RTA cabinets bring you quality and quantity at prices you can afford. Whether you are a wholesaler or retailer, PKB Cabinetry can help you achieve what you need. By owning and operating multiple manufacturing plants we are able to better manage cost and quality and, in turn, pass on those benefits to all of our customers. Our RTA cabinetry comes individually packaged and is ready for assembly the minute they are opened.
WE MANUFACTURE TOO!
At PKB Cabinetry, we don't only sell RTA cabinets; we manufacture the cabinetry as well. Our modern cabinets are crafted to effortlessly fuse functionality with beauty, and the drawer box is made from ¾" thick solid wood with dovetail construction. All RTA cabinetry come with 105-degree stainless steel soft-close rails and hinges for smooth, easy opening and closing. The adjustable shelves are made from 11 layers of plywood with a solid wood drawer face. PKB Cabinetry is a family-owned company, and we pride ourselves in our workmanship, customer delivery, inventory, and expert knowledge on our ready-to-assemble wooden cabinets. Our cabinetry is always in-stock and ready to ship within two days from any of our distribution facilities comprised now of over one million square feet of warehouse space throughout the United States.
QUALITY WHOLESALE CABINETRY
Although our wooden RTA cabinets are affordable, quality is never something we sacrifice. Our inventory and skilled workmanship are what make our cabinetry the ideal choice for your home or project. PKB Cabinetry's affordable modern cabinets are crafted using real solid wood and 11 layers of plywood. Our cabinetry offers a custom luxurious look without the luxury price tag, and our durable yet stylish wooden cabinets are what make our cabinetry unique for the consumer.
HAVE A QUESTION?
If you need help troubleshooting a problem, our team can offer expert advice. We are able to provide knowledgeable answers to your questions no matter what the question is because of our over 20 years of experience in manufacturing and operating. PKB Cabinetry also provides free kitchen design help in-store and online so you can see how our modern kitchen cabinetry would look in your home.
CABINETS AT PRICES YOU CAN AFFORD
PKB Cabinetry gives you the most value on wooden RTA kitchen cabinetry and bathroom vanities. Not only are our modern cabinets the best quality, we also offer them at a price you can afford.